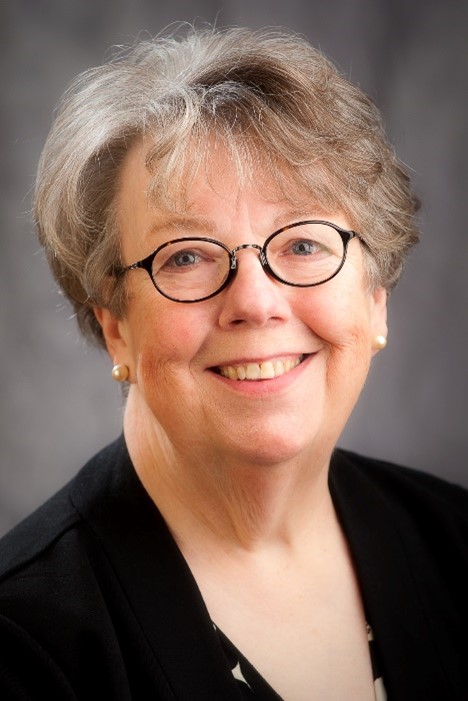 Sister Rosalie Orr, SNJM
Sister Mary Andrea
January 15, 1939 – September 18, 2022
Sister Rosalie Orr, SNJM departed this life on September 18, 2022 at her home in Milwaukie, Oregon.
Sister Rosalie celebrated 83 years of life and 63 years of religious profession.
A Mass of Resurection is scheduled for Thursday, October 13, 2022 at 11:00 a.m. in the Chapel of the Holy Names in Lake Oswego, Oregon.
read more