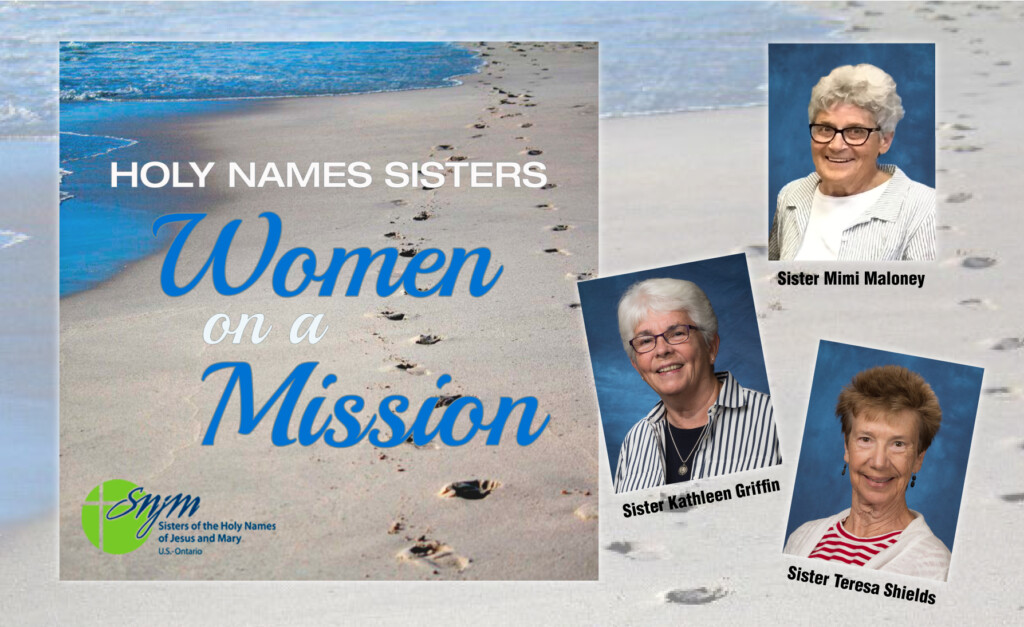 Women on a Mission Podcast
Unless you're a nun, you may have an outdated picture of what it's like to be one in this day and age. Update and expand your understanding by joining Holy Names Sisters Kathleen Griffin, Mimi Maloney and Teresa Shields on an exploration of ministries and adventures in religious life today. Join us each week to walk a mile in the shoes of Women on a Mission!
listen here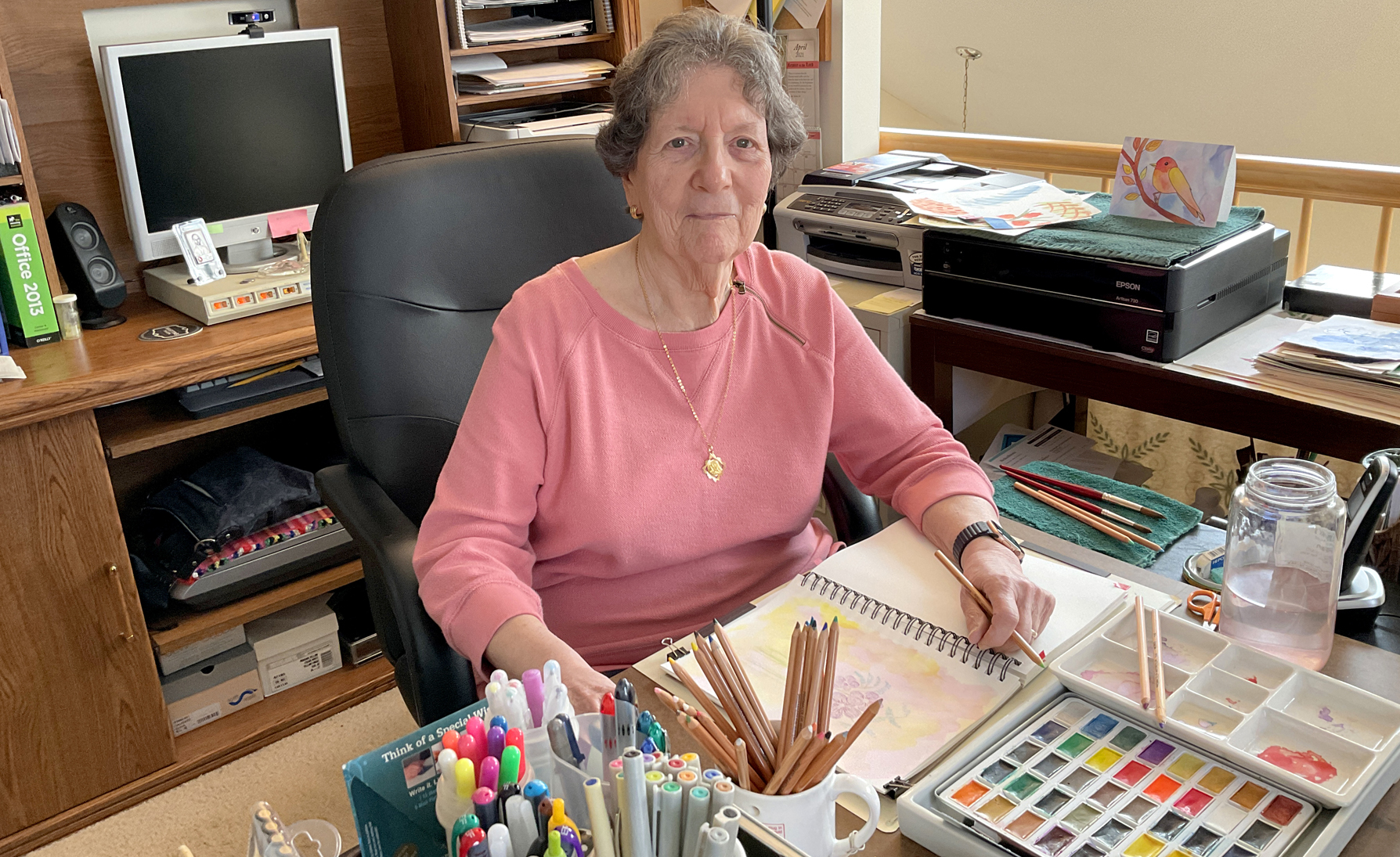 When Sister Maria reflects on her penchant for "doing art," as she likes to call it, she credits her parents for nurturing her creativity. She inherited their yearning to bring beauty into their surroundings. She recalls her mother's ingenuity with flowers and...
read more
Information About Marylhurst Commons
Since the closure of Marylhurst University in the fall of 2018, ownership of the land has returned to its founders, the Sisters of the Holy Names. This page provides information that will be updated throughout the process of determining the future of the property.