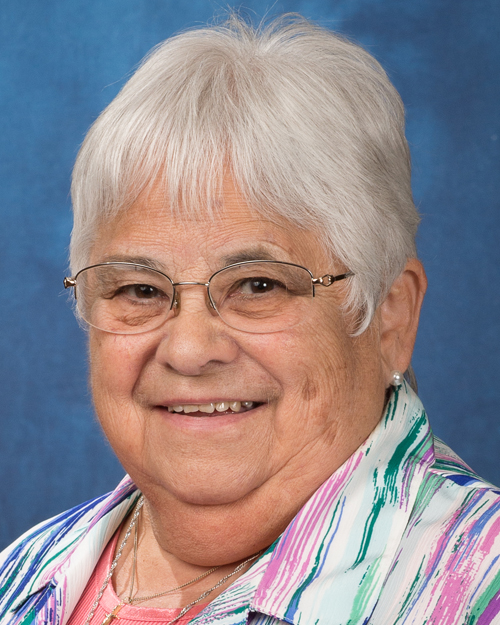 Sister Thérèse Diane Ladouceur, SNJM
(Sister M. Rose Suzanne)
March 10, 1941 – September 17, 2023
Sister Thérèse Diane Ladouceur, SNJM departed this life on September 17, 2023 at Devonshire Residence in Windsor, Ontario.
Sister Thérèse celebrated 82 years of life and 62 years of her religious profession.
Visitation was held on Friday, September 29, 2023, at 10:00 a.m. at St. Joseph Church, River Canard, followed by Mass of Resurrection at 11:00 a.m.
Her burial followed at Heavenly Rest Cemetery in St. Ann Section in Windsor, Ontario.