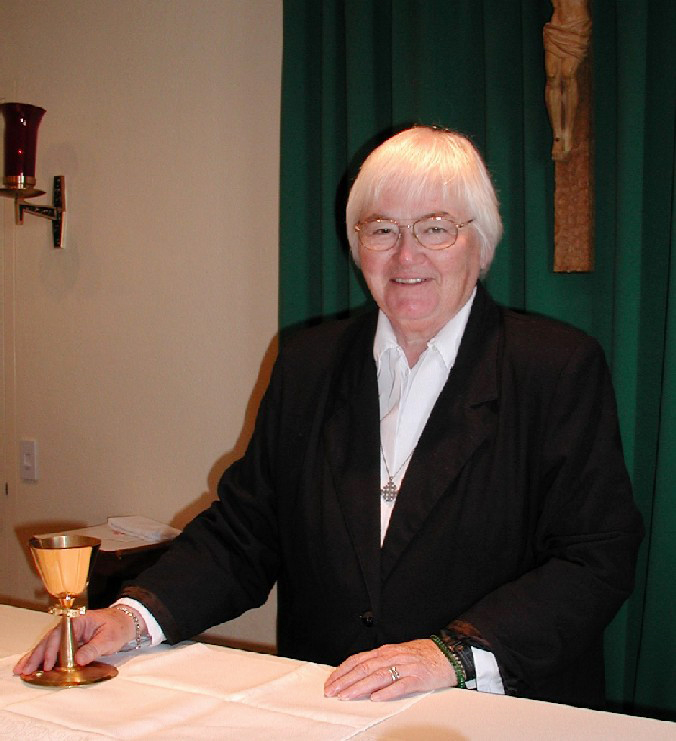 Sister Mary David Emmanuel Paula, SNJM
(Evelyn Jeanne Paula)
October 30, 1933 – August 7, 2023
Sister Mary David Emmanuel Paula, SNJM departed this life on August 7, 2023 at Saratoga Retirement Center in Saratoga, California.
Sister David Emmanuel celebrated 89 years of life and 65 years of her religious profession.
A Mass of Resurrection was held Saturday, September 16, 2023, at 11:00 a.m. at Holy Spirit Chapel in Campbell, California.
Her burial took place at Holy Sepulchre Cemetery in Hayward, California.