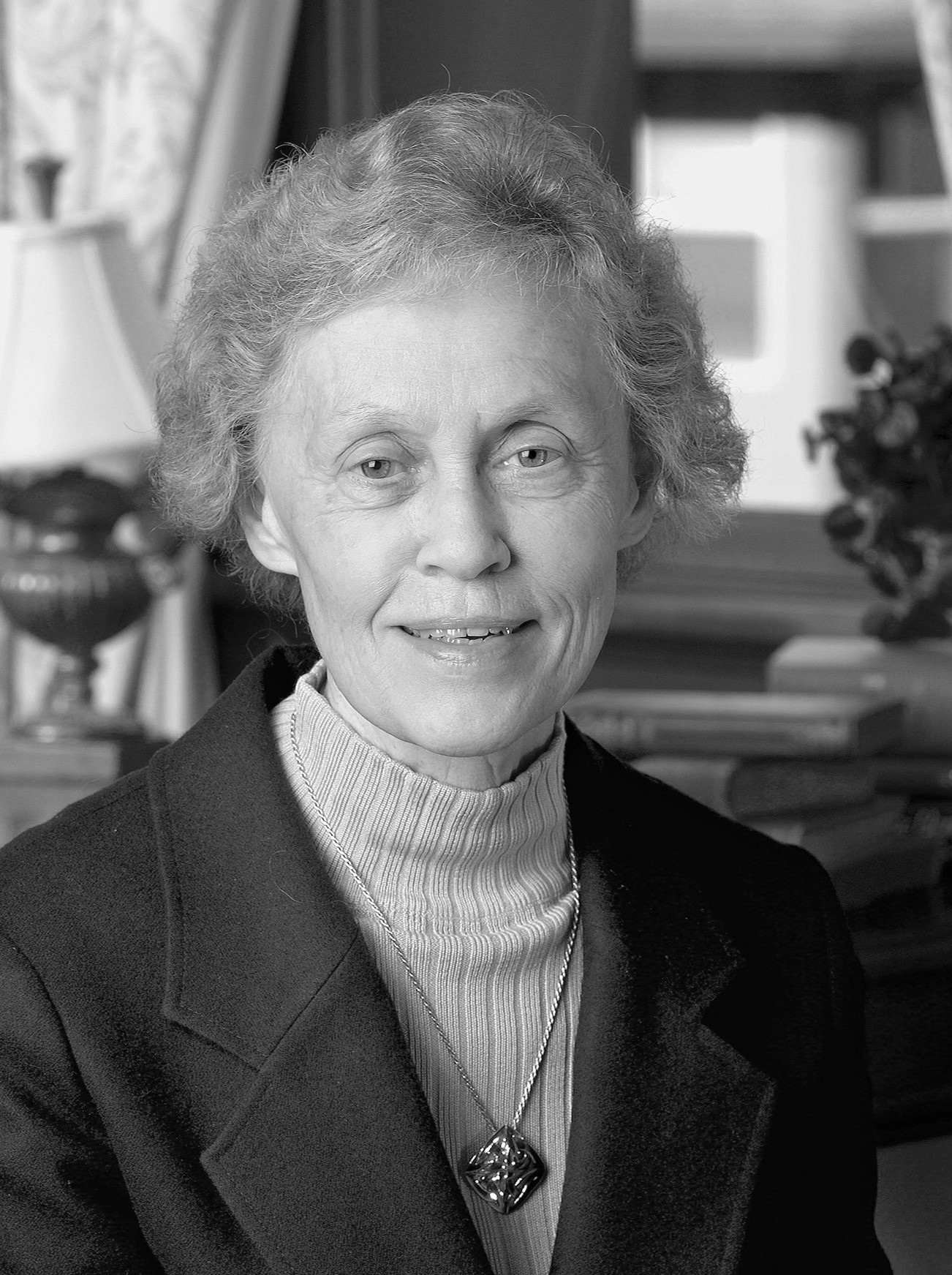 Sister Joan Hansen, SNJM
(Sister Mary Lauranne)
August 15, 1933 – April 7, 2023
Sister Joan Hansen, SNJM departed this life on April 7, 2023 at Mary's Woods at Marylhurst in Lake Oswego, Oregon.
Sister Joan celebrated 89 years of life and 67 years of her religious profession.
A Mass of Resurrection was held Thursday, May 4, 2023, at 11:00 a.m. at Chapel of the Holy Names in Lake Oswego, Oregon.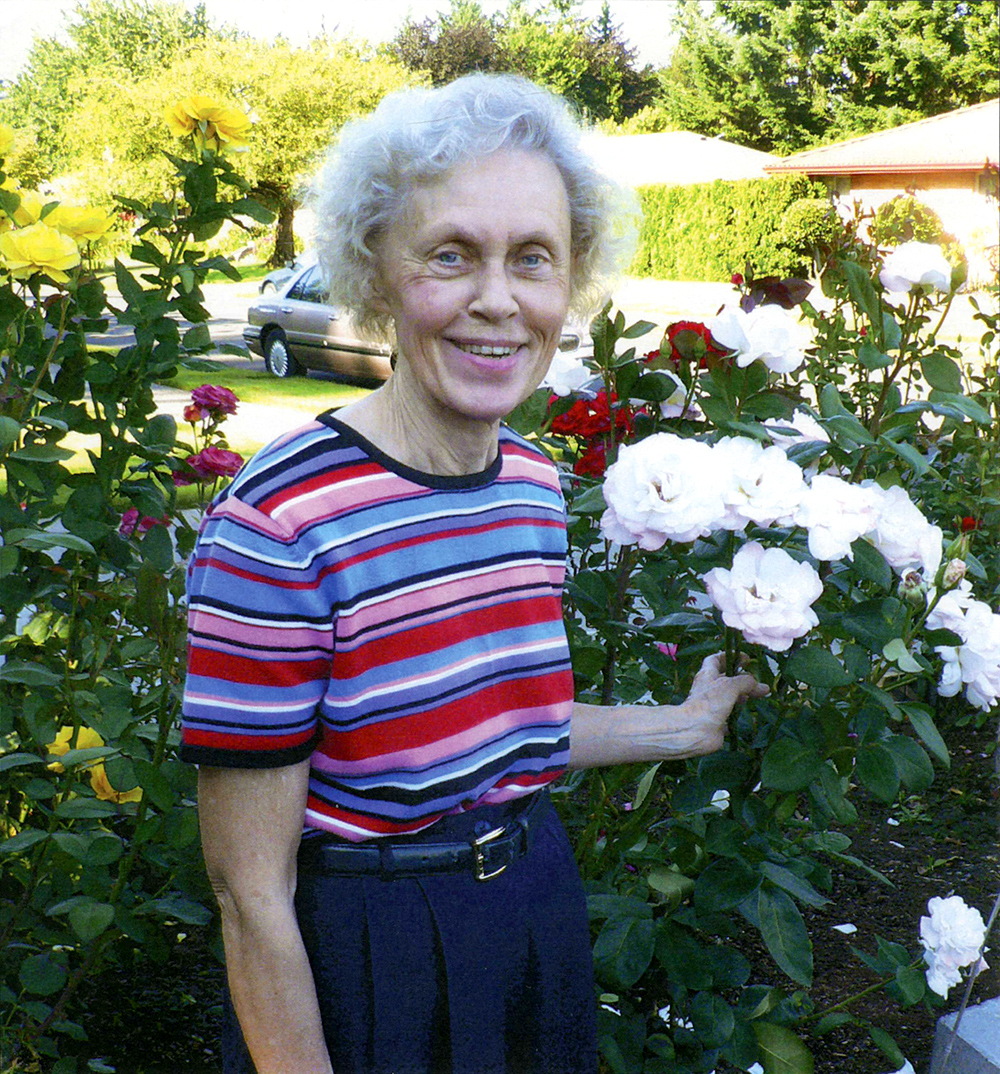 Sister Joan Hansen, SNJM
August 15, 1933 – April 7, 2023
Sister Joan Hansen, SNJM, 89, died on April 7 at Mary's Woods at Marylhurst, Lake Oswego. A Mass of Resurrection will be held Thursday, May 4, at 11 a.m. at the Chapel of the Holy Names, Marylhurst.
The daughter of Hans and Annie Holmes Hansen, Joan was born in Coos Bay where she grew up with her older siblings Lois and Jerome. Joan had an early interest in music. During high school she developed into a skilled accompanist for the school choir as well as playing for her home parish of St. Monica's.
In 1953 Joan entered the Sisters of the Holy Names of Jesus and Mary at Marylhurst, Ore., receiving the religious name Sister Mary Lauranne. She began her ministry career as a classroom music teacher as well as teaching music private lessons in Holy Names schools in Oregon including St. Joseph's/Sacred Heart Academy, Salem; St Thomas More and St. Peter's, in Portland; and Sacred Heart, Medford.
Sister Joan went on to the post-secondary level as a member of the music faculty at Marylhurst College, eventually becoming chair of the department. She also served as a music consultant for SNJM schools in Oregon. Overtime, she earned a bachelor's in music from Marylhurst College and a Master of Music from Lewis and Clark College, Portland.
Her next ministry took her to St Mary's Academy, downtown Portland, where she served as president, principal and long-time member of the Board of Trustees. She later was called on by the Holy Names Sister to serve as an Oregon Province administrator. She also was a long-time member of the Board of Trustees for Marylhurst College, later University.
A signature note in Sister Joan's life was her willingness to rise to the challenge of constantly changing needs, bringing a wealth of personal and professional gifts. Mid-career, she earned a Master of Counseling/Psychology from Lewis and Clark.
Sister Joan moved into counseling ministry. She later served as a parish administrator at St. Ignatius Parish, Portland, and as the Administrative Assistant for Mary's Woods at Marylhurst, a continuing care retirement community in Lake Oswego. Throughout the years she continued to offer her talents as a skilled piano accompanist for Holy Names liturgies and celebrations.
Also well-known about Sister Joan was her candy-making skills and the gifting of the finished product to lucky family and friends. In addition, every Christmas Joan would stir up her equally famous sweet hot mustard that many found under their trees on Christmas.
Along with her nimble piano fingers, Joan had an incredible green thumb. She was an avid tender of roses and was recognized in 2007 by Portland's Royal Rosarians and the Portland Rose Festival for her award-winning blooms.
A Holy Names Sister for 67 years, Sister Joan was predeceased by her siblings Lois Hansen Layton and Jerome Hansen. She is survived by her nieces and nephews and the members of her religious community. Remembrances may be made to the Sisters of the Holy Names, PO Box 398, Marylhurst, OR 97036 or online at www.snjmusontario.org/donate.