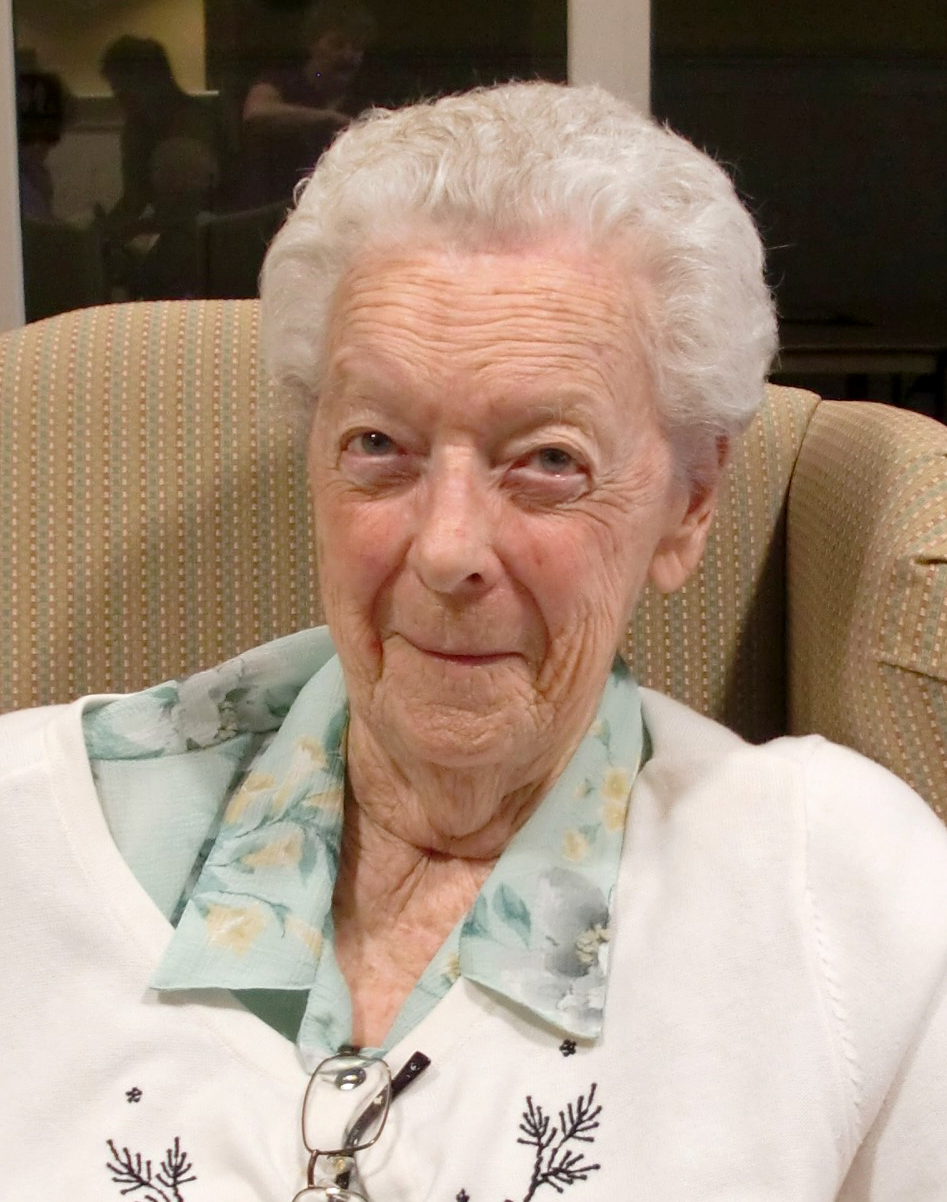 Sister Marie Kronheimer, SNJM
Sister M. Joseph Louis
November 13, 1933 – December 18, 2022
Sister Marie Kronheimer, SNJM departed this life on December 18, 2022 at Cedar Creek in Los Gatos, California.
Sister Marie celebrated 89 years of life and 69 years of religious profession.
A Mass of Resurrection will be held Monday, January 13, 2023, at 1:30 p.m. at Holy Spirit Chapel in Campbell, California.
Her burial will take place on January 21, 2023, at 10:00 a.m. at Holy Sepulchre Cemetery, Hayward, California.