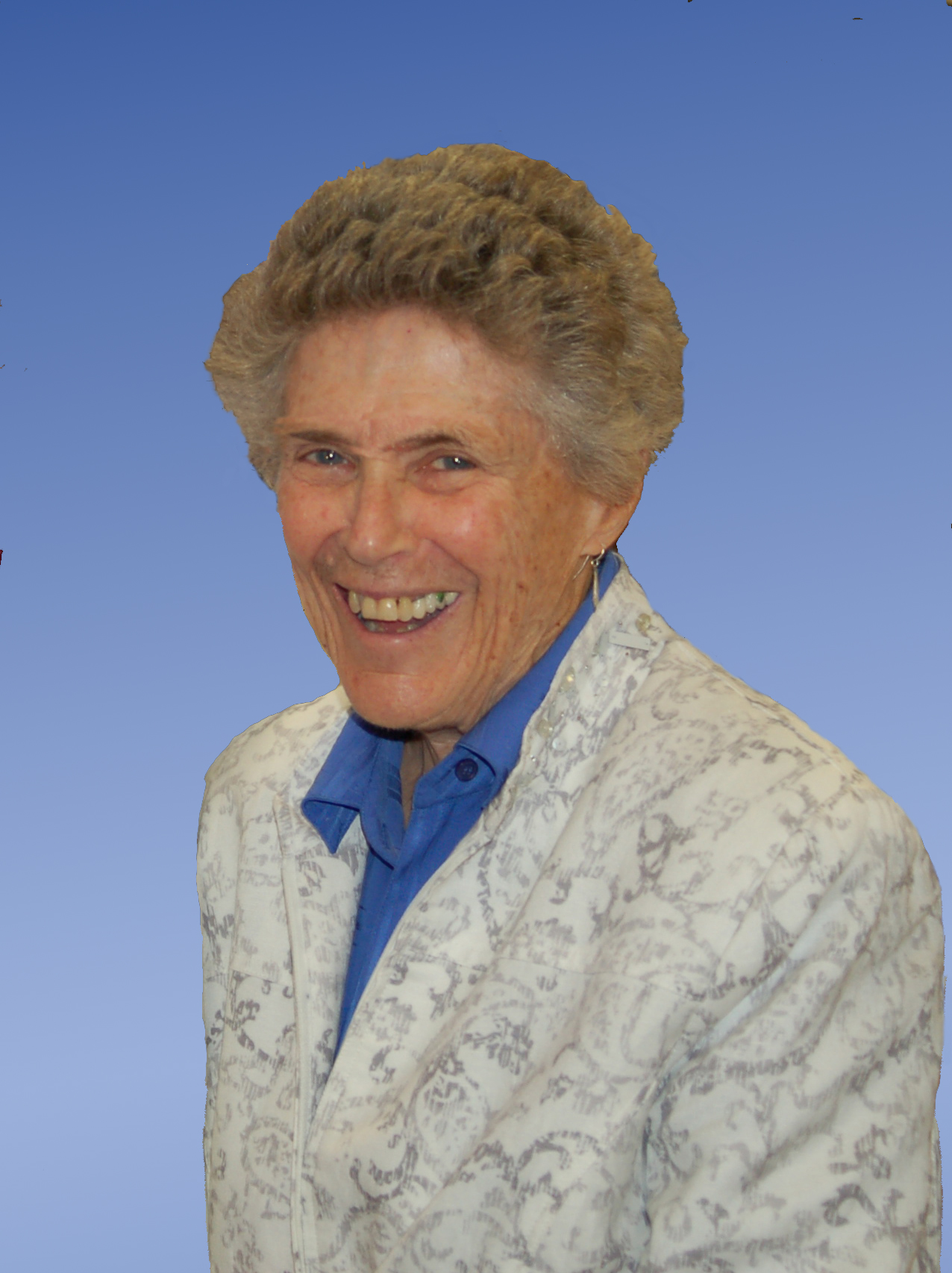 Sister Inez Sherwood, SNJM
Shirley Sherwood
November 24, 1933 – November 27, 2022
Sister Mary Inez Sherwood, SNJM departed this life on November 27, 2022 at Good Samaritan Hospital in San Jose, California.
Sister Inez celebrated 89 years of life and 68 years of religious profession.
A Mass of Resurrection was held Sunday, January 8, 2023, at 10:30 a.m. at Holy Spirit Chapel in Campbell, Calilfornia.