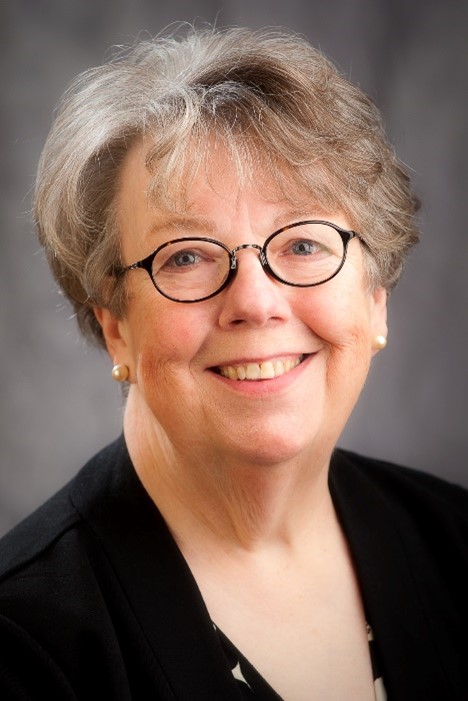 Sister Rosalie Orr, SNJM
Sister Mary Andrea
January 15, 1939 – September 18, 2022
Sister Rosalie Orr, SNJM departed this life on September 18, 2022 at her home in Milwaukie, Oregon.
Sister Rosalie celebrated 83 years of life and 63 years of religious profession.
A Mass of Resurection was held Thursday, October 13, 2022 at 11:00 a.m. in the Chapel of the Holy Names in Lake Oswego, Oregon.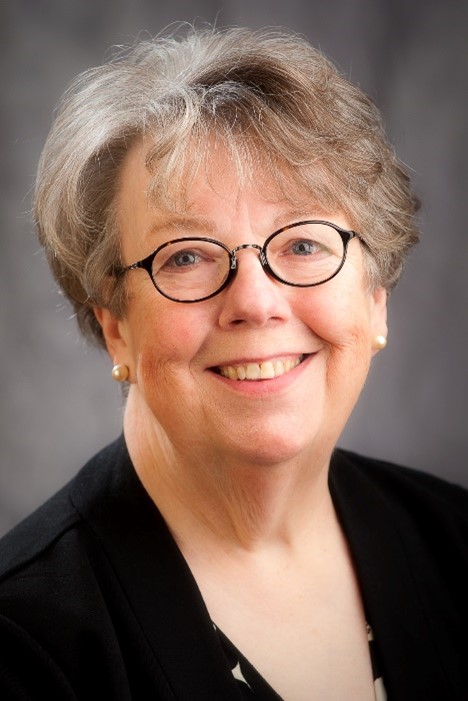 Sister Rosalie Orr, SNJM
January 15, 1939 – September 18, 2022
Sister Rosalie Orr, SNJM, 83, died on September 18 at her home in Milwaukie, Oregon. The Liturgy of Resurrection is planned for October 13, 11am, Chapel of the Holy Names, Lake Oswego.
The only daughter of George Orr and Alice Bloomquist Garrett, Rosalie was born in Jefferson, South Dakota. Always an independent thinker, Rosalie, fascinated by and loving the rituals of the Catholic Church and the sense of belonging, decided as an eighth grader that she would become a Catholic.
In her late teens, Rosalie moved with her mother to Eugene, Oregon. She finished high school at St. Francis High School, where she first met the Sisters of the Holy Names. After graduating in 1957, she chose to enter Holy Names novitiate at Marylhurst, saying she was inspired by their joy and prayerful ways. Later she received the religious name Sister Mary Andrea.
After making vows as a Sister of the Holy Names, Rosalie taught middle and upper grades in SNJM schools in Oregon. These included St. Francis, Bend, Sacred Heart, Medford, St. Mary's, Eugene and in Portland, St. Philip Neri, The Madeleine, and Holy Family. During this time, she completed a BS in Education at Marylhurst College and a master's in Religious Education at the University of San Francisco.
In the midst of her teaching career, she also spent two years as part of the Campus Ministry team at Oregon State University, Corvallis. Later she served for eight years as principal at The Madeleine, Portland.
When she moved out of formal education, Rosalie completed the CPE (Clinical Pastoral Education) program at Providence Portland Medical Center. She stayed on at Providence spending 14 years as a certified hospital chaplain, working the last six years in hospice.
In retirement, Rosalie sought ways to help her neighbors, including respite on a volunteer basis to caretakers of Alzheimer's patients. Particularly close to her heart was the time she spent making available personal spirituality sessions at Coffee Creek, the women's correctional facility in Wilsonville and the men's correctional facility in Salem.
A woman with a big heart, Rosalie was welcoming and encouraging to all she met. She was woman of hospitality who often welcomed visitors with a pot of chili and a smile. Rosalie was a caring listener who took the time to sit down with people to hear their personal stories. In everything, Rosalie was always appreciative of what was done for her or given to her. Gratitude was a constant. A quotation from Meister Eckhart chosen for Rosalie's memorial card speaks eloquently of her spirit: "If the only prayer you say in your life is 'thank you' that would suffice."
A Holy Names Sister for 63 years, Sister Rosalie is survived by her extended family, the Browns, and the members of her religious community. Remembrances may be made to the Sisters of the Holy Names, PO Box 398, Marylhurst, OR 97036 or online at www.snjmusontario.org/donate.