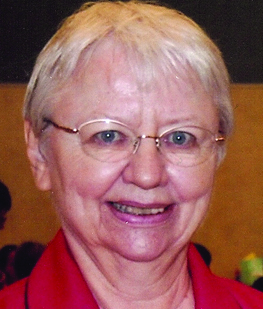 Sister Suzanne Marie Hixson, SNJM
Sister Rita Christine
April 8, 1935 – December 7, 2021
Sister Suzanne Marie Hixson, SNJM departed this life on December 7, 2021 at The Colonnade at Northdale Assisted Living Facility, Tampa, Florida.
Sister Suzanne celebrated 86 years of life and 64 years of religious profession.
A graveside service was held on Thursday, December 16, 2021, at Myrtle Hill Memorial Park in Tampa, Florida.
A Memorial Mass will be celebrated on January 15, 2022 at 11:45 a.m. at the Chapel of the Academy of the Holy Names in Tampa, Florida.