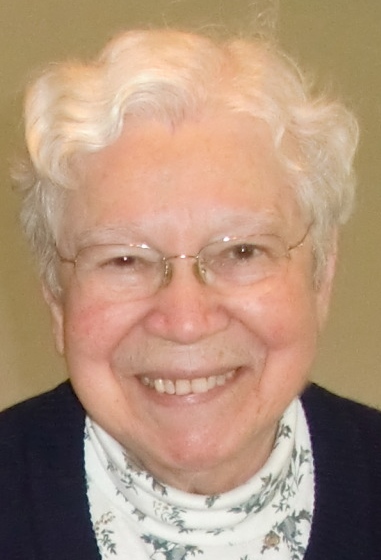 Sister Joan Frances Ortega, SNJM
Enedina Salazar Ortega
January 27, 1930 – October 24, 2021
Sister Joan Frances Ortega, SNJM departed this life on October 24, 2021 at Villas of Saratoga in Saratoga, California.
Sister Joan Frances celebrated 91 years of life and 72 years of religious profession.
A virtual memorial will be held on Sunday, December 12, 2021 at 1:00 p.m.
A Mass of Resurrection will be celebrated on in her memory at a future date.