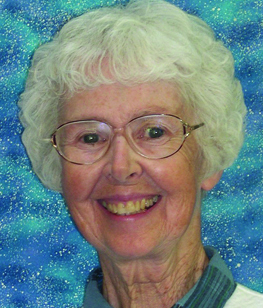 Sister Jean Cather, SNJM
Sister Therese Elizabeth
June 13, 1931 – October 11, 2021
Sister Jean Cather, SNJM departed this life on October 11, 2021 at Saratoga Retirement Center in Saratoga, California.
Sister Jean celebrated 90 years of life and 66 years of religious profession.
A virtual memorial was held on Sunday, November 14, 2021 at 1:00 p.m. 
A Mass of Resurrection was celebrated in her memory.