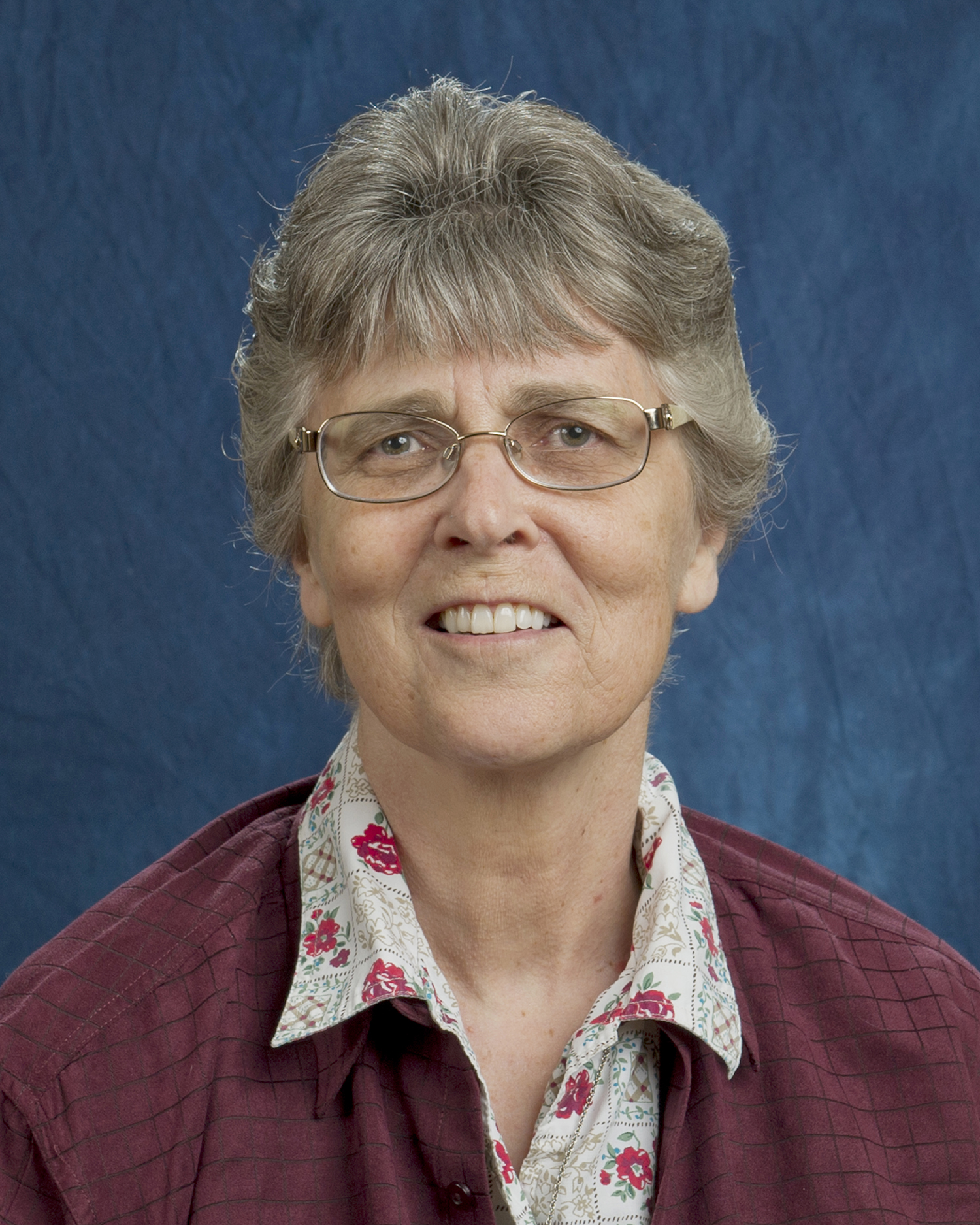 Sister Sue Schaad, SNJM
(Marion Christine)
August 25, 1943 – February 18, 2021
Sister Sue Schaad, SNJM departed this life on February 18, 2021 in Tualatin, Oregon.
Sister Sue celebrated 77 years of life and 56 years of religious profession.
A Mass of Resurrection was held in her memory.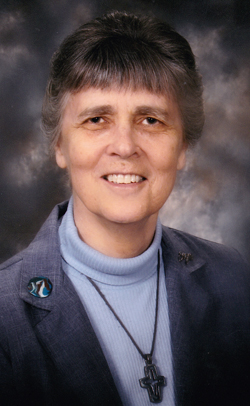 Sister Sue Schaad, SNJM
Sister Marion Christine
August 25, 1943 – February 18, 2021
Sister Sue Schaad, SNJM, 77, died on Feb. 19, 2021 in Tualatin, OR. Due to COVID-19, a funeral Mass will be celebrated later.
The daughter of Edward and Lorraine Delongpre Schaad, Sue grew up in Santa Monica, CA, with her four brothers. She was taught by Holy Names Sisters in both St. Monica's grade and high school. Following her high school graduation, she entered the Sisters of the Holy Names receiving the name Sister Marion Christine.
Her first ministry was as an elementary teacher in Holy Names schools in Sacramento and Los Angeles. During this time, she earn a B.A. in Psychology at Holy Names University, Oakland.
After several years in teaching she switched careers and went on to earn a master's degree in Non-Profit Administration from Notre Dame University. Her new ministry included management of large physical plants, including SNJM institutions in Oakland and Santa Monica. She later accepted a position with the Archdiocese of Los Angeles as Director of the Serra Projects' first residence for persons living with AIDS. Following that she moved to San Francisco where she was bookkeeper for St. Mary's Chinese Center and Day School and the Paulist Bookstore.
She eventually returned to Southern California to care for her mother while working for the Sisters of St. Joseph of Orange as Director of their Mother House Complex in Orange.
Along with her ministry Sister Sue became an active citizen-participant with the City of Orange and Orange County in addressing the water issues facing not only Orange but all of California. Her insight was so impressive that she was invited to join the Orange County delegation to meet with other California districts to discuss state water problems.
After 14 years ministering with the Sisters of Saint Joseph in Orange, Sister Sue moved to Portland, OR, retiring to Mary's Woods at Marylhurst in Lake Oswego two years later.
Sister Sue is survived by her nieces and nephews, and members of her religious community. Remembrances may be made to the Sisters of the Holy Names, P.O. Box 398, Marylhurst, OR 97036 or online at www.snjmusontario.org/donate.