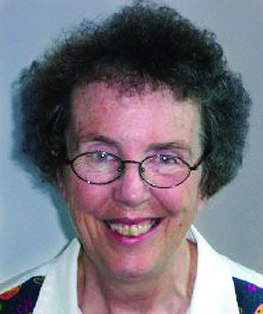 Sister Marcia Schrapps, SNJM
(Sister Claudia Mary)
August 20, 1928 – January 18, 2021
Sister Marcia Schrapps, SNJM departed this life on January 18, 2021 at South Hill Village in Spokane, Washington.
Sister Marcia celebrated 92 years of life and 72 years of religious profession.
A Mass of Resurrection was held in her memory.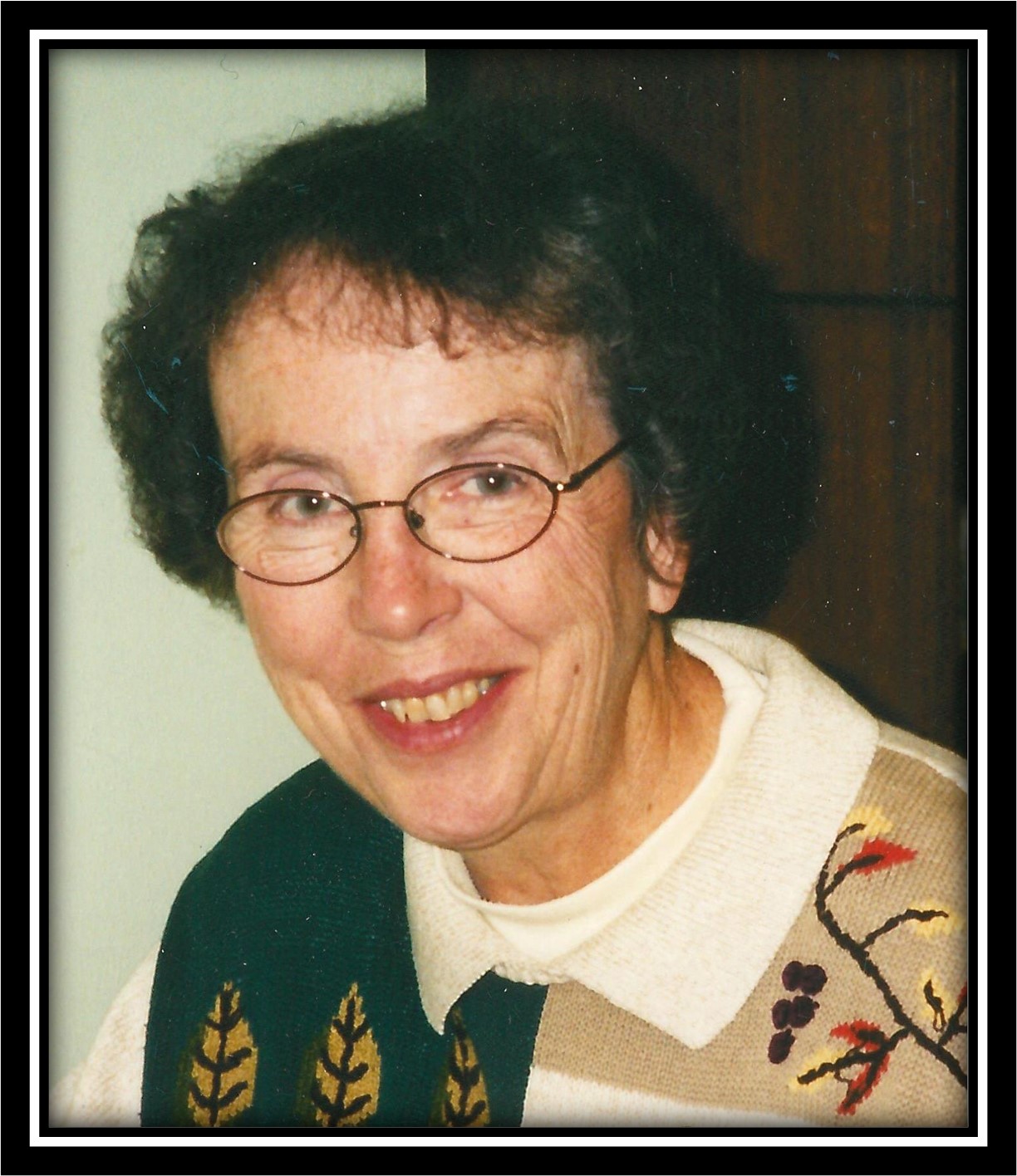 Sister Marcia Scrapps, SNJM
Sister Claudia Mary
August 20, 1928 – January 18, 2021
(Sister Claudia Mary)
Sister of the Holy Names Marcia Schrapps died in the early evening of January 18, 2021, at South Hill Village Memory Care in Spokane, Washington. Sister Marcia was born Marcella Mae to Claude G. Schrapps and Beatrice O'Neill Schrapps on August 20, 1928 in Great Falls, Montana. Marcia welcomed her brother Jerome in 1932.  The family moved several times in Marcia's childhood, and in her junior year of high school she enrolled at Holy Names Academy, Seattle. It is here that she met the Sisters of the Holy Names, and in the summer of 1946, following graduation, she entered their novitiate at Marylhurst, Oregon. On February 5, 1947 Marcia was given the religious name Sister Claudia Mary, she pronounced her perpetual vows on August 5, 1953. 
Sister Marcia's higher education included her Bachelor of Science in Education from Marylhurst University, a Master's in Education for Administration from Seattle University, and a variety of classes from Gonzaga University that honed professional skills and provided support for personal and spiritual growth. Sister Marcia's interests were history, music, drama. Over the next thirty years, from her first teaching assignment in 1948, Sister Marcia taught middle school in parish schools staffed by Sisters of the Holy Names with assignment changes every few years between Oregon and Washington. She added the role of principal to her resume at St. Mary Magdalen School in Everett, Washington. Sister Marcia accepted an assignment as principal of Holy Names Academy, Seattle in 1977. In 1982, she returned to Spokane, where she served as principal of St. Patrick's School for ten years. In 1993, Sister Marcia began a period as an adjunct professor in Communication Arts at Gonzaga University, and 1996 she became Director of Our Place Community Ministries in the West Central District. She transitioned to volunteer ministry at the Barton School, and continued her connection to Our Place as a volunteer. She retired to the Convent of the Holy Names in 2005 and moved to South Hill Village in 2014. 
The brief biographical outline of Sister Marcia's life fails to express the heart of this exceptional woman. Found among her papers was a poem written for her that speaks of Sister Marcia's influence: "… She makes me laugh, she cheers me up when days are dark and gray … She even brought into my life … a furry, friendly poodle dog … A word of praise, a gentle push, she urges me to strive." Sister Marcia co-authored the book for school children, Our City Spokane; she was a history buff especially on U.S. History and the Presidents. She produced many musical plays and dramas during her years as principal. She knew the lyrics to most any of the "old-standard" songs, using the tune to one, she'd collaborate in writing parodies for community functions. She enjoyed friendships honed over many an evening game of cards. Sister Marcia is fondly remembered as a loving and fun-loving community member; her warmth and caring extended beyond her religious community to the communities of parish, school, or places of social outreach in which she served.   
Sister Marcia is preceded in death by her parents, Claude and Beatrice Schrapps, and her brother Jerome Schrapps. She is survived by her nephew Jay Schrapps (Latha) and niece Claudia McKee and their respective families, her religious community the Sisters of the Holy Names of Jesus and Mary and Affiliates, and the many friends and associates with whom she worked in educational settings or at Our Place Ministries. The Sisters of the Holy Names wish to thank the staff of the Memory Care unit at South Hill Village for their compassionate care of Sister Marcia during the final years of her life. 
Funeral arrangements are pending and will be announced later. Memorial gifts may be made to the Sisters of the Holy Names Retirement Fund, PO Box 398, Marylhurst, OR 97036 or online at www.snjmusontario.org/donate.