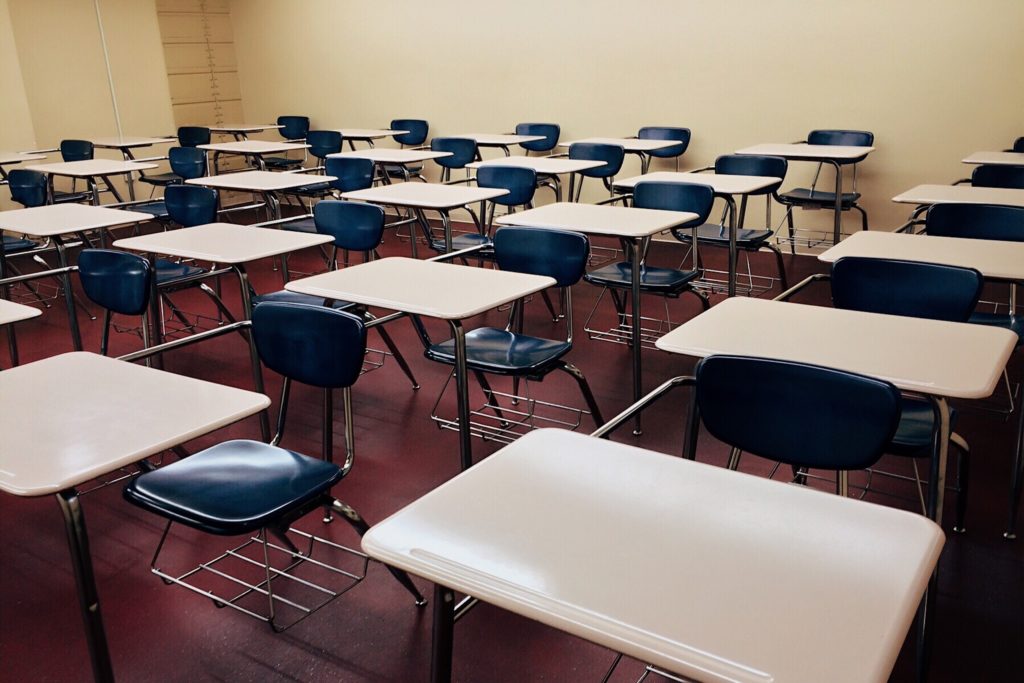 The Sisters of the Holy Names of Jesus and Mary support the actions of those who seek reasonable regulations on firearms following the shooting at Marjory Stoneman Douglas High School in Parkland, Florida. It is morally wrong to remain silent and inactive in the presence of mortal danger to schoolchildren and those who care for them.
We extend our heartfelt prayers to those who will never cease to mourn the loss of those 17 precious lives, and we agree with those who cry out that prayers are not enough. We affirm the call by the United States Conference of Catholic Bishops for a ban on assault weapons. The USCCB states, "We must respond. Violence – in our homes, our schools and streets, our nation and world – is destroying the lives, dignity and hopes of millions of our sisters and brothers."
Throughout our religious community's 175-year history, we have been committed to loving and educating students. We remain committed to the mission of our foundress to support the full development of the human person. This cannot happen when the realistic fear of a mass shooting pollutes the atmosphere of every classroom.
We repeat our call for lawmakers to enact legislation that will end the constant threat of gun violence in the United States. We stand in solidarity with the Parkland students and their allies who reject the idea that existing gun laws are acceptable. We join their demand for immediate action to make society safer for all, especially for children and youth, by reducing minors' access to guns and banning assault weapons.