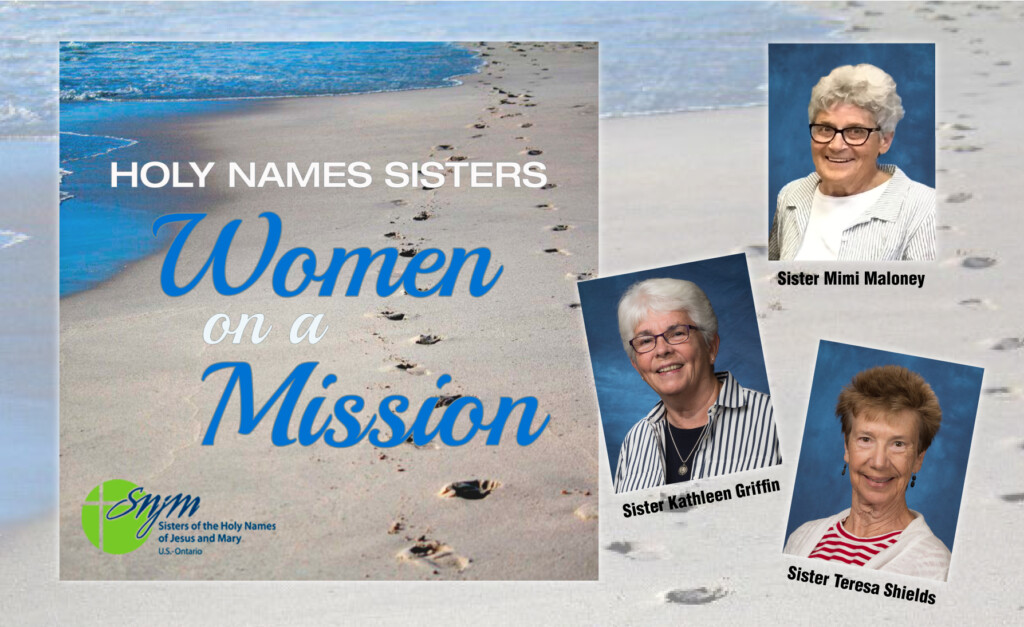 Women on a Mission Podcast
Unless you're a nun, you may have an outdated picture of what it's like to be one in this day and age. Update and expand your understanding by joining Holy Names Sisters Kathleen Griffin, Mimi Maloney and Teresa Shields on an exploration of ministries and adventures in religious life today. Join us each week to walk a mile in the shoes of Women on a Mission!
listen here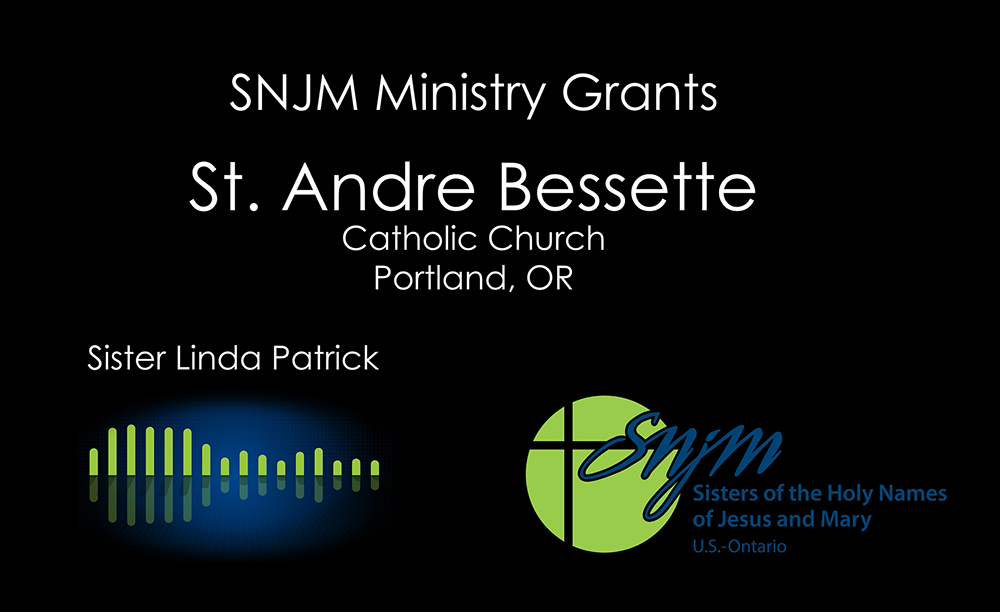 The joy of this places shines like a light. This past spring, Father Tom Gaughan, CSC related how six homicides occurred within walking distance of St. Andre Bessette Church in Portland, OR, just since Christmas Eve. "It's saddening. In the midst of all that, the joy...
read more
Information About Marylhurst Commons
Since the closure of Marylhurst University in the fall of 2018, ownership of the land has returned to its founders, the Sisters of the Holy Names. This page provides information that will be updated throughout the process of determining the future of the property.